Razor Wire 45 cm
Razor wire is perfect for perimeter safety
Razor wire perfect for laying on the ground because they are 45 centimeters in diameter and 10-12 meter long. 
Attention! This product cannot be send with GLS, but with a carrier so this i chosen as the checkout. (500 kr)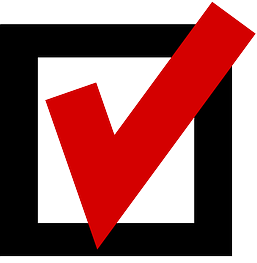 Dansk Webshop - Dansk Lager - Dansk Support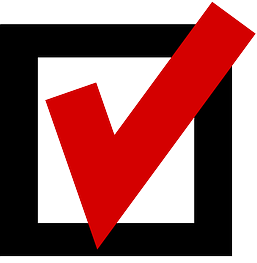 Danmarks største Hikvision online forhandler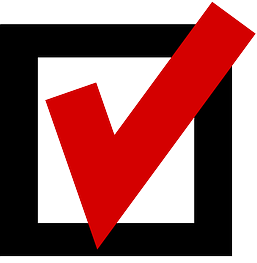 Autoriseret Hikvision Platinum Partner - 3 års garanti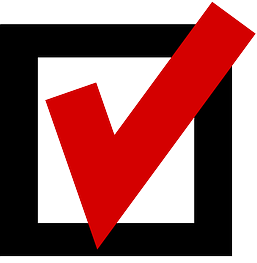 Autoriseret Dahua Partner - 3 års garanti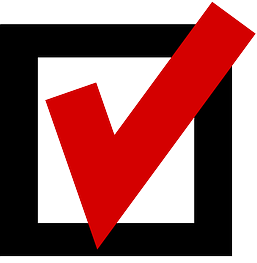 E-mærket - Læs mere her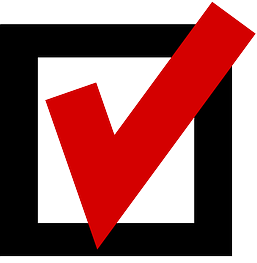 Køberbeskyttelse på op til 10.000 kr. - Læs mere her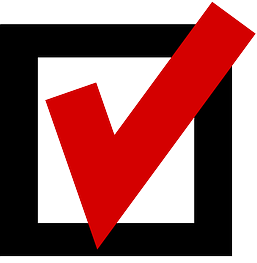 Ingen parallelimport - Læs mere her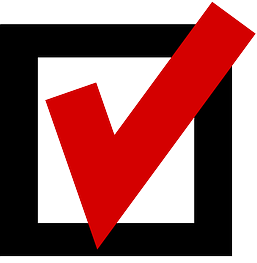 Alle lagervarer kan afhentes efter aftale i Ringsted

Razor wire is ideal for parimeter safety. This is not the same as normal barbed wire because Razor wire is pulled out in the form as a sausage at the lenght 10-12 meters with 45 centimeters in diameter. This razorwire is extremly hard to enter through. 
The knife sharp wings as well as the short distance between them, can get the most dedicated intruders to give up. If you get stuck in the razor wire it is pretty hard to get free. 
Razor wire is constructed in a unique design that makes it very diffecult to cut with normal tools, and on the other side not safe because the thread is spring and jumps in every direction when cutted. 
Without tools it is practically impossible to get through Razor wire.
Lenght: 10-12 meters 
Core: Spring steel & Zink 
Cape: Galvanized Steel
Diamete: 45 CM
Hit: 56 times
Use c-clips for extension ofthe wires