Call for price
+45 7070 1009
Availability:
Leadtime is 2-5 dage / days day(s)
JA-192Y GPRS / GSM transmitter for JA-103 / 107K
Model:
JA-192Y GSM/GPRS sender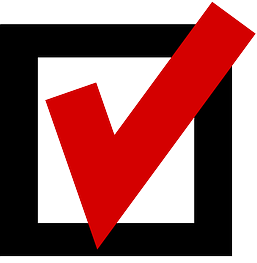 Dansk Webshop - Dansk Lager - Dansk Support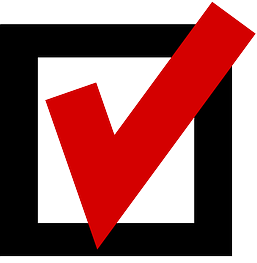 Danmarks største Hikvision online forhandler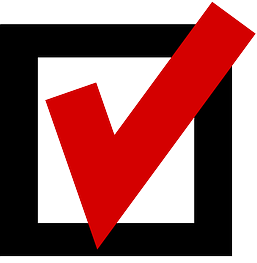 Autoriseret Hikvision Platinum Partner - 3 års garanti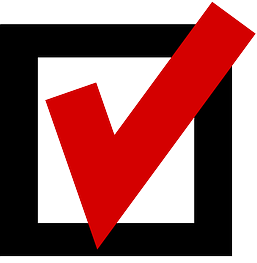 Autoriseret Dahua Partner - 3 års garanti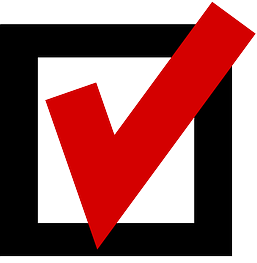 E-mærket - Læs mere her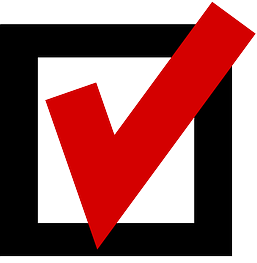 Køberbeskyttelse på op til 10.000 kr. - Læs mere her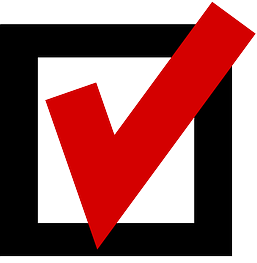 Ingen parallelimport - Læs mere her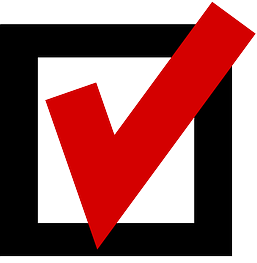 Alle lagervarer kan afhentes efter aftale i Ringsted

GSM module specially made for the alarm control panels JA-103K and JA-107K in the alarm system JABLOTRON 100+ series
.
The control panel can with a JA-192Y module can communicate with a KC via GSM network. This allows for remote control via web applications and mobile applications and for sending alarm text messages and voice messages.
With the module you also have the option of remote programming of the system via the F-Link software
10.212-13288