Call for price
+45 7070 1009
Jablotron JA-103KRY Central with GSM / LAN and radio module
Up to 50 wired BUS / wireless devices
Up to 50 unique user codes
Up to 8 areas
Up to 32 programmable PG outputs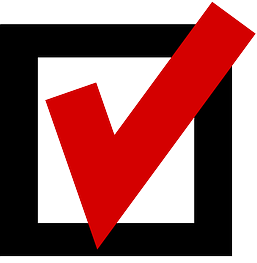 Dansk Webshop - Dansk Lager - Dansk Support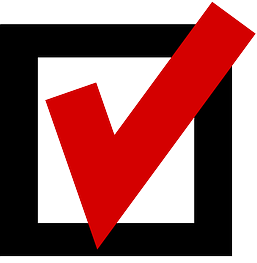 Danmarks største Hikvision online forhandler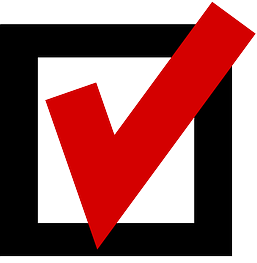 Autoriseret Hikvision Platinum Partner - 3 års garanti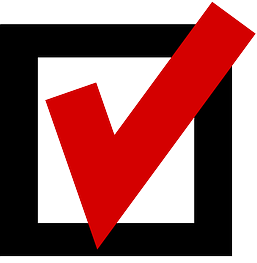 Autoriseret Dahua Partner - 3 års garanti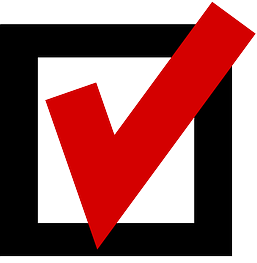 E-mærket - Læs mere her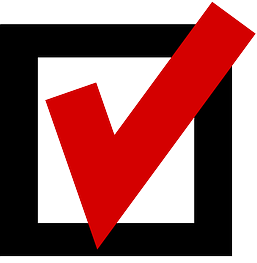 Køberbeskyttelse på op til 10.000 kr. - Læs mere her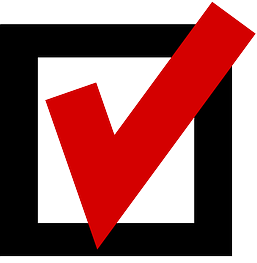 Ingen parallelimport - Læs mere her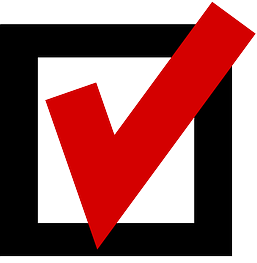 Alle lagervarer kan afhentes efter aftale i Ringsted

JA-103KRY is one of the newer exchanges in the JA-100 + series. The center is well suited for private homes and businesses.
Up to 50 wired BUS / wireless devices
Up to 50 unique user codes
Up to 8 areas
Up to 32 programmable PG outputs
20 independent calendars
Voice and SMS report for 8 users
5 KC
5 optional specific codes for KC (With individual ID)
Built-in LAN
NB! The battery is purchased separately
1 x JA-111R radio module
1 x JA-192Y GSM / GPRS module
Maintenance condition - (not technician)
Day / Night mode
Shortened expiration time
Automated settings
Advanced calendar function
The JA-103KRY control panel has a built-in LAN transmitter on PCB and GSM / GPRS module (JA-192Y) + radio module (JA-111R) that is included.
It comes with a 1GB SD card on PCB, to be able to store all log events, voice recordings, photos from photodetector and much more.

Terminals on PCB print:
1x BUS terminal
1x terminal for the radio module (JA-111R module included)
1 x terminal for GSM / GPRS communication module (JA-192Y module included)
F & P nr.: 10.212-13259
For more information, please visit this product's webpage.