Dahua ITC237-PW1B-IRZ 2MP Motorzoom (4-8mm) PoE






Availability:
Leadtime is 30-40 dage / days day(s)
- Dahua ITC237-PW1B-IRZ 2MP Motorzoom (4-8mm) PoE
- Voltage: 12 VDC and PoE IEEE 802.3af
- Power Consumption <12W.
- Temperature: -40 ℃ up to + 60 ℃.
- IP Class: IP67.
- Dimensions: 94.92 mm x 94.92mm x 272.90mm.
- Weight 1.4kg.

- 2 Megapixel license plate bullet camera with 4-8 mm motorized lens and built-in IR light.
- Suitable for vehicles that are stationary or running at low speeds. For example parking lots,
 -gates, by boom barriers or driveways.
- Full HD 1920x1080 Smart triple stream. White list of up to 10,000 license plates, determines
- whether the vehicle has the right to open gate or boom barrier. Managed from the camera's web interface.
- Intelligent recognition of license plates, vehicle color and brand recognition. On Screen Display that specifies
- camera location, time, direction. Possibility to insert watermark in video and images. Input: 2 pieces of o
- ptocoupler. Used for roadlift / vehicle sensor. Output: 1 relay. Used to trigger port or boom.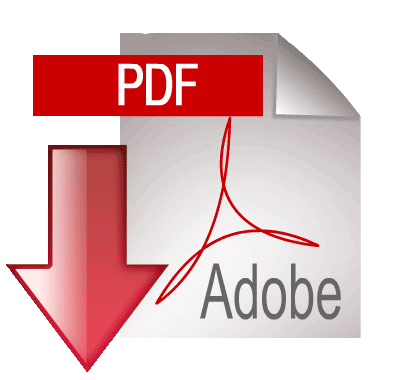 Product Specifications

For more information, please visit this product's webpage.