Call for price
+45 7070 1009
Availability:
Leadtime is 2-5 dage / days day(s)
JA-151P-WW Wireless PIR Detector WHITE
Model:
JA-151P-WW - 46121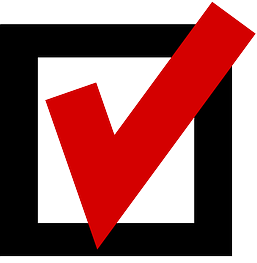 Dansk Webshop - Dansk Lager - Dansk Support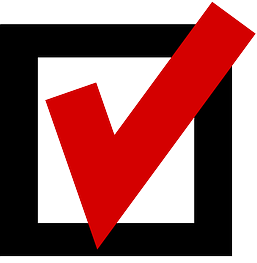 Danmarks største Hikvision online forhandler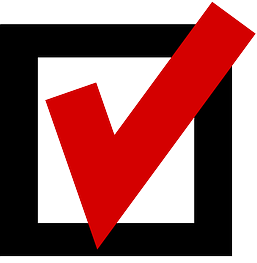 Autoriseret Hikvision Platinum Partner - 3 års garanti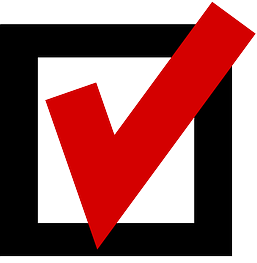 Autoriseret Dahua Partner - 3 års garanti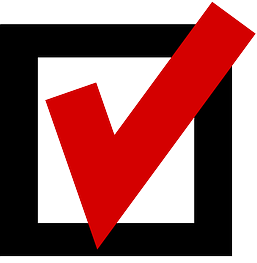 E-mærket - Læs mere her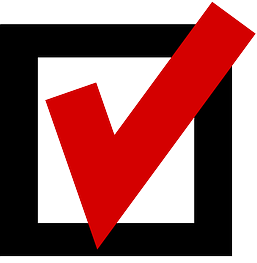 Køberbeskyttelse på op til 10.000 kr. - Læs mere her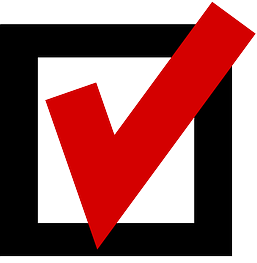 Ingen parallelimport - Læs mere her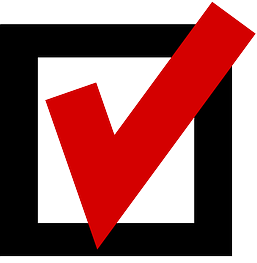 Alle lagervarer kan afhentes efter aftale i Ringsted

The JA-151P-WW detector is designed to detect movement, indoors in a building.
The motion sensor covers up to 12m at 90 °. The detector has a built-in SMARTWATCH function designed to improve battery life and alarm reporting
This new design fits into the interior where aesthetics and design are required.
In addition to the standard placement in the corner and on the wall, this series of detectors can be installed recessed in a wall-mounted "front box" (JA-193PL-F-M). If the detector is to be mounted at a special angle or suspended from the ceiling, JA-191PL can be used.
- Pulse function built-in
- The detector can be used to control PG outputs.
- Two levels of immunity to false alarms can be set
- The detector has a built-in SMARTWATCH function designed to improve alarm reporting and battery life.
- Addressable and takes up one place in the exchange.
- Compatible with F-Link 1.4.0 or higher
Technical specifications:
Supply voltage: 2 x Alkaline AA 1.5V 2,400mAh (not included)
Battery life: approx. 2 years (longest in SMARTWATCH mode)
Frequency: Jablotron 868.1MHz,
Range: approx. 300m (open area)
Mounting height: 2.5m
PIR coverage: 12 m / 90 °
Mode of operation: Passive infrared
Temperature range: -10 ° C to + 40 ° C
Dimensions: 62 x 130 x 38mm
Working environment: Indoor use according to EN 50131-1, EN 50131-3: II
F&P No .: 10.212-12917