20 minutes Remotesupport(none IPcam-shop.dk products)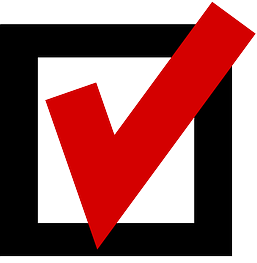 Dansk Webshop - Dansk Lager - Dansk Support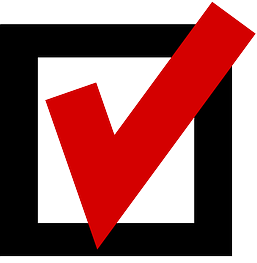 Danmarks største Hikvision online forhandler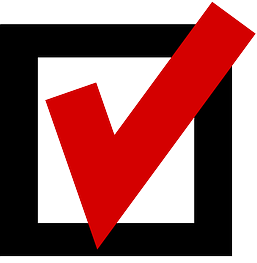 Autoriseret Hikvision Platinum Partner - 3 års garanti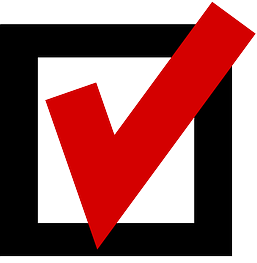 Autoriseret Dahua Partner - 3 års garanti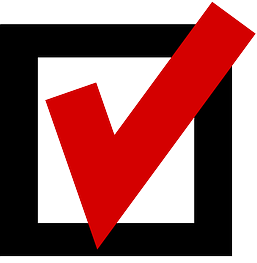 E-mærket - Læs mere her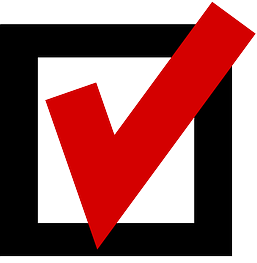 Køberbeskyttelse på op til 10.000 kr. - Læs mere her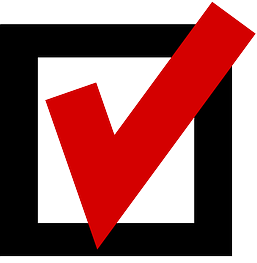 Ingen parallelimport - Læs mere her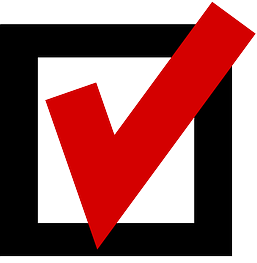 Alle lagervarer kan afhentes efter aftale i Ringsted

When you buy this product, you get 20 minutes with one of our profesional and educated Techicians, by logging into your system throught AnyDesk.
We will be able to help you with a number of things, fx. setup of products, connecting phone Apps with your surveiliance system, or maybe portforwarding.

Please have already downloaded AnyDesk, and have your AnyDesk ID ready.
Be aware this is for products not bought throught IPcam-shop.dk