20 minutes Remotesupport(none IPcam-shop.dk products)
Når du køber denne vare får du 20 minutter med teknisk hjælp. Vores dygtige og uddannede teknikere hjælper dig enten via telefon eller logger ind på dit system via AnyDesk.
Her kan du få hjælp til programmering af produkterne eller opsætning af de forskellige muligheder produkterne har. Dette kan f.eks. være en portåbning i din router, opsætning af regler i kameraerne eller opsætning af Hik-connect på din telefon.
Få det meste ud af os. Læs hvordan du kan forberede dig bedst muligt længere nede.
This is done by downloading AnyDesk, which is a small program that gives us access to log in to your computer,
but only when the program is running and only with your consent
.
In order to be able to help you in the best possible way, it will always be a good idea to have the consequences clear:
1: SADP - installed
2: Login to the Recorder and / or camera
3: Login to your router - this is NOT WiFi login
Sådan giver du Adgang ved fravær i AnyDesk
1: Open AnyDesk and press the menu button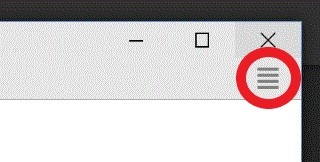 2: Select Security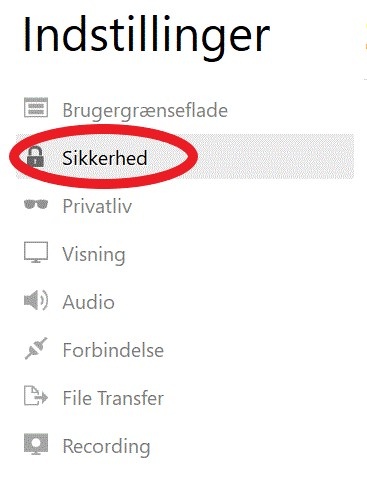 3: Mark Allow unattended access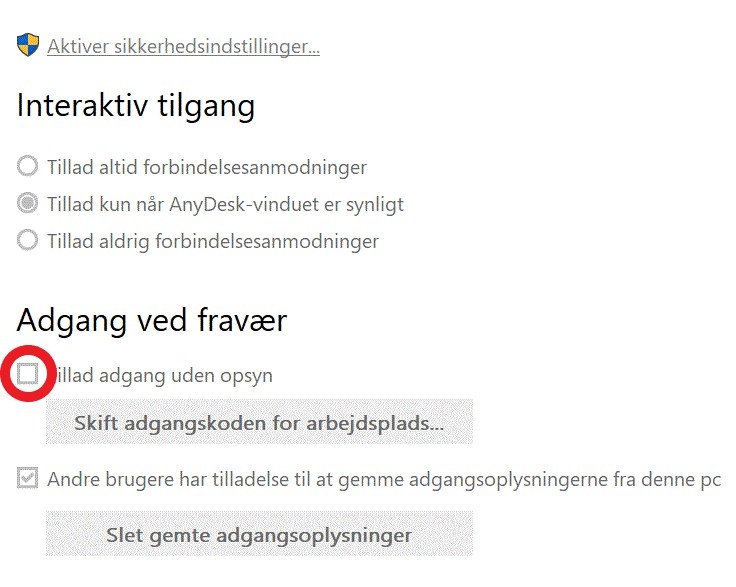 When you buy this product, you get 20 minutes with one of our profesional and educated Techicians, by logging into your system throught AnyDesk.
We will be able to help you with a number of things, fx. setup of products, connecting phone Apps with your surveiliance system, or maybe portforwarding.

Please have already downloaded AnyDesk, and have your AnyDesk ID ready.
Be aware this is for products not bought throught IPcam-shop.dk