Hikvision DS-2CD4A24FWD-IZS 2MP Motorzoom (4.7-94MM) PoE
Availability:
Leadtime is ca. 30-40 hverdage
- Hikvision DS-2CD4A24FWD-IZS
- 2 Megapixel (Max. 1920x1080)
- Video Modes: 1080P
- Lens: 4.7-94mm
- Motorzoom (4.7-94MM)
- Angle of view: 53.8°~3.1°
- WDR: 120db
- PoE
- Support 128G on-board storage
- Frame Rate: 60 per. second
- Night Vision: Up to 120M
- Power: DC12V/PoE(802.3at)
- Size: 100×103.9×311.8mm
- Weight: 2000g
We have many different technical videos and manuals you can get them at no cost
If you need one of our educated technicians for help, then you can buy technical help by clicking this link: Buy technical help.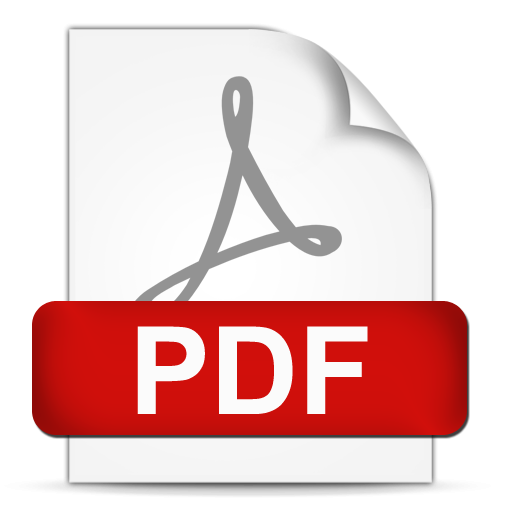 product Specifications