Foscam FN3104H 4channel NVR






- Foscam FN3104H 4cha. Recorder (NVR)
- 4-channel 720P/960P (Max. 1.3MP) HD IP camera recorder
- H.264 Video Compression
- Supports HDMI and VGA (Local View)
- 4-Cha. 960P Synchronous Playback
- Compatible with Foscam HD & MJPEG IP cameras
- Supports ONVIF protocol
- Compatible with ONVIF Embedded IP cameras
- Supports USB External Storage (Flash disk, HDD)
- Supports 1x 3.5 "SATA hard drive up to 4TB
- Alarm Input / Output
- Two USB ports for mouse and external hard drive / NAS
- Power: DC 12V / 3.0a
- Dimensions: 220 × 209 × 40mm (L x W x H)
- Weight: 750g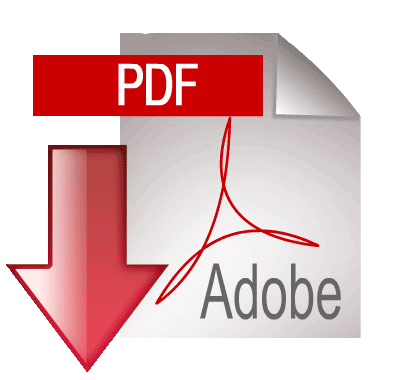 Foscam NVR Main Features:
Foscam HD NVR FN3104H is designed for small and medium-sized CCTV systems. Easy to set up, you are able to get it configured in a few minutes. All cameras can be set up together on one system, it is not necessary to configure the 4 cameras individually. FN3104H is powerful enough to play the 4 channel recordings simultaneously, saving you time. Additionally supports FN3104H a 3.5 inch internal hard drive up to 4TB. It is possible to store about 14 days continuous recording with four channels running 720p at 30 fps. If you use motion detection to control your eoptagelser, recording time will be increased. You can access your NVR either through the browser locally or remotely, and direct a VGA / HD screen.
For more information, please visit this product's webpage.