VS.
Many people fall in love with the classic dome, both because we know it and because it is aesthetically pleasing.
However, it has its challenges when it comes to sitting outdoors or in challenging environments such as. a cool box.
Although it is well known for these environments and can easily sit there, there are other cameras that are much better suited for it.
You can not avoid a little dirt, dust or grime on the glass dome when it is outdoors. It is built in such a way that the IR light is inside the glass dome.
When it gets too dark for the camera to generate a color image, it switches to night vision and turns on the small IR lights. If there is a little bit of dirt (And here we can talk small dust grains) on the glass, this IR light will reflect in the Glass and give milky white spots or a milky white tinge, so the image will be very blurred.
So if you do not maintain and clean this model often, you will get bad night pictures
However, it can vary depending on the ratio of time between the rainfall.
(If you remember to keep the glass dome clean, this is as good a camera as the others)
Here are a few examples of what it might look like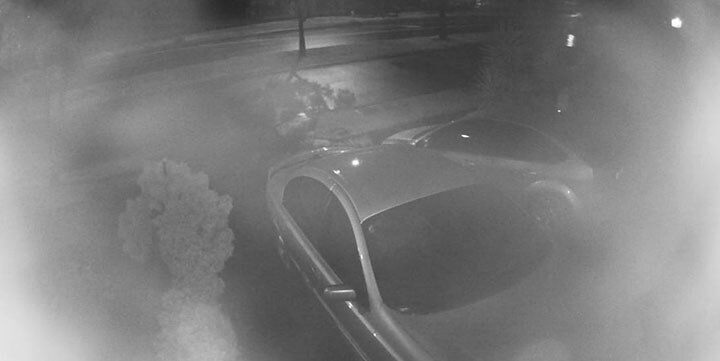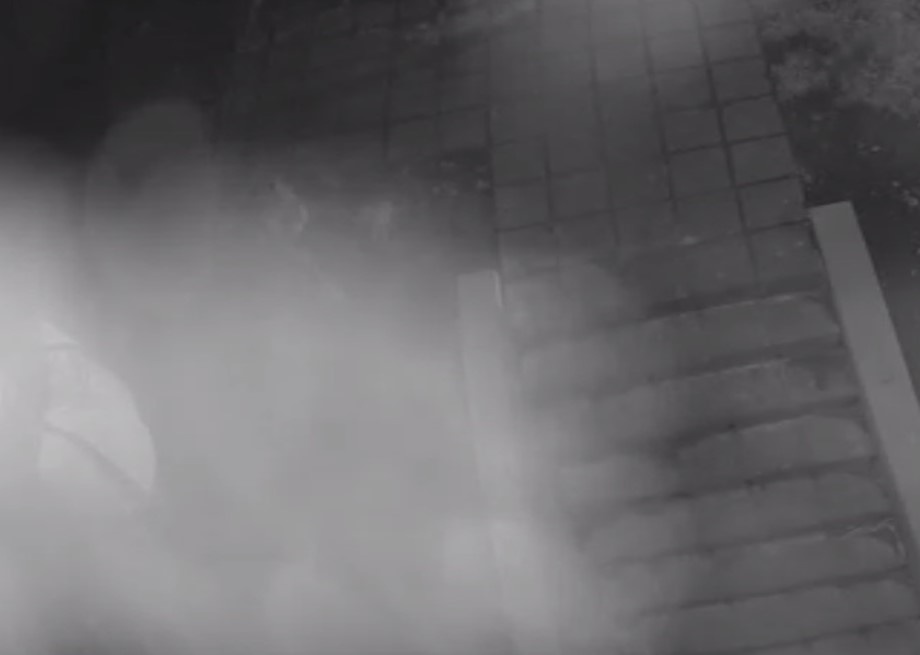 DS-2CD21XX

VS.

DS-2CD23XX
Maintenance:
DS-2CD21XX - Must be cleaned regularly to maintain good night images
DS-2CD23XX - Image sensor is disconnected from the IR light and is therefore virtually maintenance free
-However, since all cameras generate heat, one must remove cobwebs from both models.
We can recommend spraying insect spray around the camera as this keeps them at a distance for some time.
All cameras should be firmware updated once a year.
Vandal-proof:
Both cameras are vandal-proof and far harder to destroy than a bullet camera.
However, we have tested both with 21XX and 23XX and our own experience was that 23XX could hold for more.
23XX is made of metal.
Aesthetics:
Here is our experience that most people thought that the DS-2CD21XX is aesthetically much nicer and therefore choose this model.
It has a classic stylish design.
Mounting:
DS-2CD21XX - There is no space for the cable assembly behind the camera, so if you do not have the opportunity to drill the assembly up in the eaves or into the wall, you must use a bracket.
DS-2CD23XX - There is room for the cable assembly behind this camera, so you can avoid extra brackets.
Both models can be mounted on the ceiling and wall.
Conclusion:
Our own conclusion is that for the outdoors one should not choose the camera with the glass dome. Few people remember to clean their cameras and if the accident is out first, you can not go back and do it again.
Since it is security and not aesthetics we sell, this is our recommendation.