IPcam-shop.dk has signed an agreement with TeamViewer on removing support, this service is completely free for our customers, just download TeamViewer on your computer (currently we do not give support for MAC) so we can take over your computer and help with settings on your new IP camera, or maybe help you with open a port in your router, so you can see your new IP camera on your smartphone, iPad, etc.

IPcam-shop.dk can not take over your computer without the one-time codes that TeamViewer deliver on your computer.

Contact our customer service and we can help you, please have your order number ready.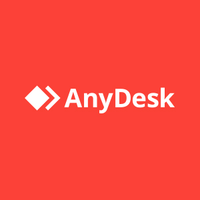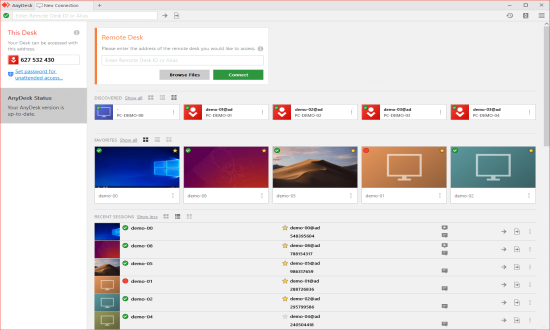 Setup unattended access
To make your device available from remote, enable the unattended access.
                Click Set password for unattended access... in the Main Window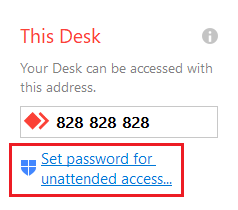 Alternatively
Open Settings
Switch to Security
Unlock Security Settings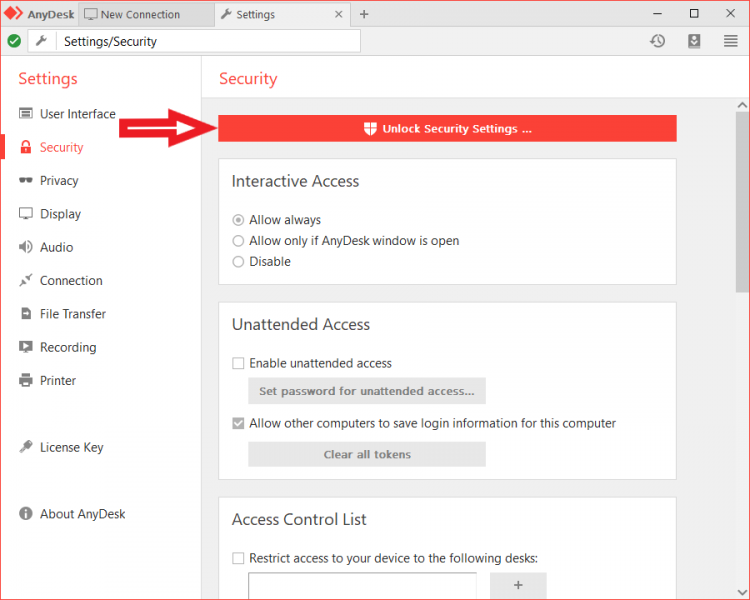 Enter unattended password
Choose whether saving the password is allowed.