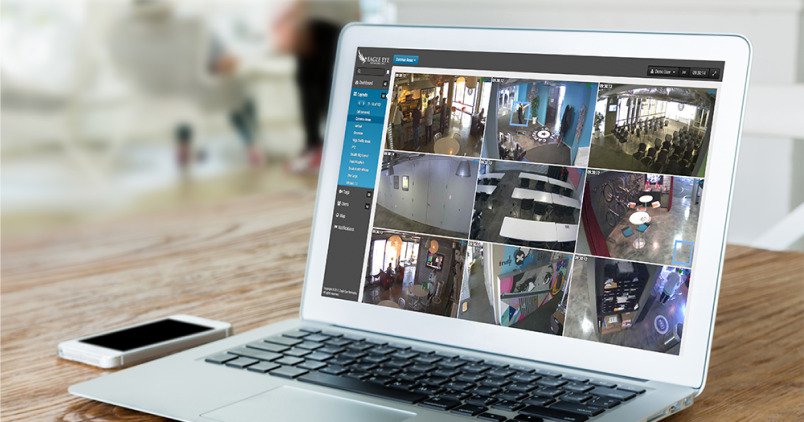 Here you can download software to configure and operate your equipment. Most manufacturers have made software for Windows and some make software for Mac.
Most things can be done directly from a browser - but occasionally the software offers just a little extra options.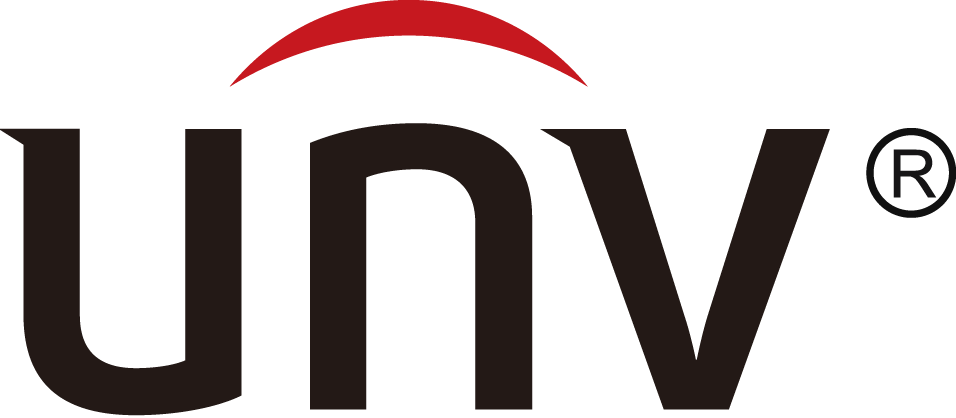 Uniview / EZTools 2.0
EZTools 2.0
Get an overview of all your Uniview products on the network with EZTools 2.0 for Windows
The program is packed with features and tools that almost make the web browser redundant. You can, among other things
add cameras and recorders to your mobile/APP
give cameras and recorders IP addresses (or enable DHCP)
give the cameras and the recorder passwords
set up most settings, such as motion detection, image settings, etc.
calculate hard drive capacity and bandwidth
add cameras to recorders and much much more.

Hikvision / SADP tool
SADP tool
If you want an overview of all Hikvision cameras connected to the network, the SADP tool is just the thing.
In addition to giving you an overview, the tool also allows you to...
give the cameras an IP address (or turn on DHCP)
give the cameras their first password
renew the cameras' password with a reset file (can be ordered from the web shop)

Hikvision / iVMS4200
Regardless of whether you need to make a list of number plates that must open the gate, see which faces the camera has recognized - or find recordings based on the voucher number in a supermarket, iVMS is your friend.
iVMS-4200 is a central part of Hikvision's software package. The software can be used to configure their cameras and intercom - but can also function as an entire monitoring center. The program is free - and there are no fees.
The program supports end-to-end encryption between the PC and the cameras.
iVMS-4200
Program for Hikvision burglar alarms, camera surveillance and intercom