Blackvue is one of the top brands within cameras for cars - also called dashcams.

With car cameras that record in up to 4K (Ultra HD), and with systems that can simultaneously record everything that happens both in front AND behind the car - you have all the documentation you need if there is an accident. The systems can also be set up to keep an eye on what happens to your car while it is parked.
The systems automatically back up your recordings to the cloud when you park the car at home by your WIFI. That way, you have access to the recordings from anywhere.
The Blackvue camera also functions as an intelligent device in the car, which you can connect to from your smartphone.

IPcam-shop.dk is an authorized Blackvue partner, and we therefore have access to all their products. Call or write to us if there are products you cannot find in the shop or if you have any questions. We love talking about Blackvue - because it IS some delicious products...
In doubt? need advice? We know almost everything and we want to help

70701009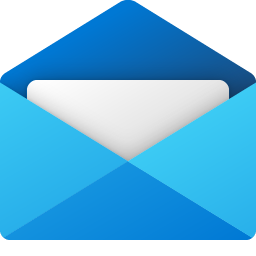 support@ipcam-shop.dk