When choosing the right switch, there are a few things you can take into consideration:
How many cameras should you wear now and in the future?
Be sure to buy the right switch for the first time, so if you need to use 4 cameras now, but know that in the future you need to expand with one or more cameras, you can advantageously choose a switch for 8 cameras right now. You can see our recommended switches per. camera here:
Pssst. see a diagram of how you should create your network (infrastructure) at the bottom of the page.
If you have a PTZ camera or other demanding devices on, make sure that the individual port and the switch's total PoE budget are not exceeded. On hikvision switches, they have made a dedicated Hi-PoE port, which is intended to power PTZ cameras.
In doubt? need advice? We know almost everything and we want to help

70701009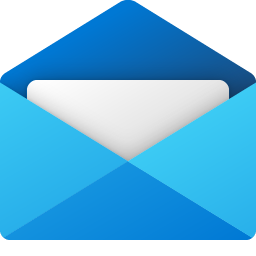 support@ipcam-shop.dk
In doubt? need advice? We know almost everything and we want to help

70701009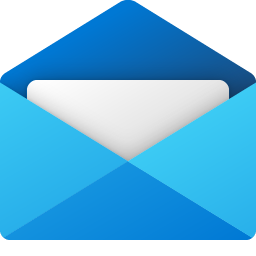 support@ipcam-shop.dk