AJAX is a top class European alarm. The alarm can do everything expected of a modern alarm, which is why it is also approved by the insurance companies in Class 2 (up to level 40). The alarm does not require much knowledge of the industry, you just need a mobile phone or tablet, and everything is done from here. You can therefore always adapt and change your alarm - even if you are abroad, as long as there is internet.
In doubt? need advice? We know almost everything and we want to help

70701009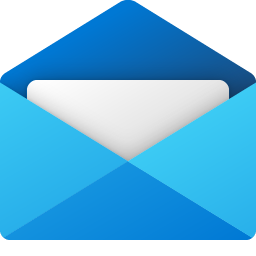 support@ipcam-shop.dk
AJAX burglar alarm
Ajax has won many awards, especially for their design and we can easily understand that, the surprising thing is that it does not compromise on either quality, operational stability, battery life or user-friendliness.
Recognized and insurance-approved theft alarm
Ajax has really made an impressive foray into Scandinavia that most competitors can only envy. Alarm has been very well received on the professional market, both by the very small electrical installers, but also by giants such as G4S.
Insane range (up to 2 KM)
AJAX has one of the most impressive ranges on the market and this is of course the wireless range from a detector to central - and without obstacles.
Should you still run out of meters, you can easily add a repeater to the system and with the new hybrid system you can also add wired 3rd party devices such as a common double balanced PIR.