Installation of monitoring for private & business.
We offer installation of monitoring systems throughout Denmark for private & business customers.  

Installation can take place throughout Denmark
We supply all products and are responsible for the full installation.

Contact us for Pricing

Visit by consultant
Contact us without obligation and have a chat with a consultant.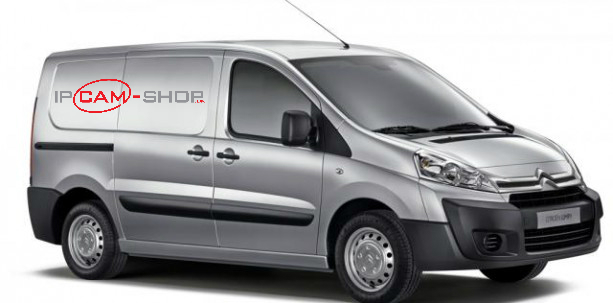 Read our terms and conditions for installation
THE SITE IS UNDER MAINTENENCE!