Installation of monitoring for private & business.
We offer installation of monitoring systems throughout Denmark for private & business customers.  

Installation can take place throughout Denmark
We supply all products and are responsible for the full installation.

Prices
Hourly rate is DKK 750, - pr. commenced hour (600, - excl. VAT)

Travel surcharge
Within Ringsted city limit 112.50, - (90, - excl. VAT)
Outside Ringsted city limit 437.50, - (350, - excl. VAT)
Possibly. parking & bridge fee are finally added to the invoice.

Payment
Credit is only given after credit approval to companies that do not give credit to private individuals, payment is made on site after completion of installation.on.

Visit by consultant
Contact us without obligation and have a chat with a consultant.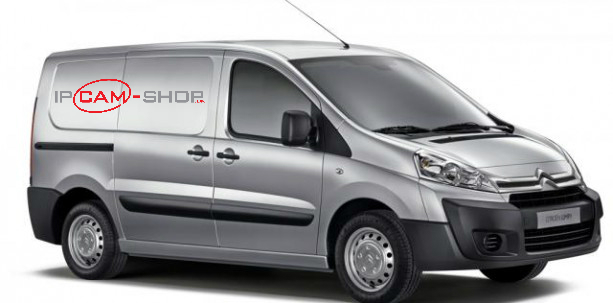 Read our terms and conditions for installation
THE SITE IS UNDER MAINTENENCE!