What shall I choose?
When you are looking for an IP camera, there is a large selection and it can therefore be difficult to find out which model meets your needs and you should. therefore bla. Think about the following:

Budget ?
Before you start choosing your new IP Camera, it is always a good idea to set a budget, it should give you an idea of what to look for so that economy and camera are connected in a satisfactory solution. Remember that customer service is ready on all weekdays to give you good advice and guidance on what you should choose in relation to wishes and not least budget.

Where to set up the IP Camera?
IIP cameras are available in models that are suitable for resp. indoor and / or outdoor use and the selection is really large ..
Cameras produced for outdoor use are in a waterproof case (typically IP66 or IP67 standard) so it is protected from rain, moisture, snow and other bad weather.
Cameras for indoor use in some models have the option of turning also called pan / tilt or also PTZ called pan / tilt / zoom, so you can look in different directions, but these can not be used outdoors immediately. However, in some cases it may be possible to place the camera in a covered area (eg carport / outhouse), but you should be very aware that an indoor camera can not withstand quite the same temperatures as an outdoor one can, so it is therefore important that the camera is positioned correctly. If you are in doubt, contact our customer service who will work with you to uncover your exact needs so that the right camera can be chosen.

If your camera is to be set up on a "bare" gable without any kind of "protection" such as overhangs, you should choose a turret model.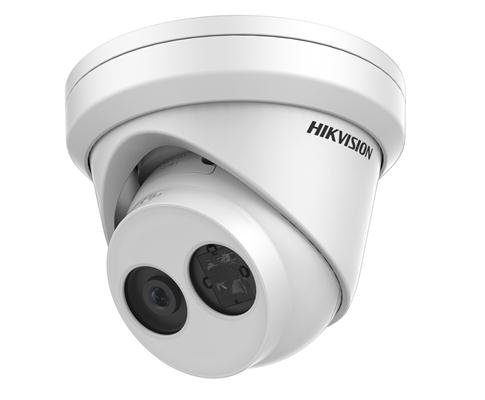 Turret model requires virtually no regular maintenance.

If your camera is to be set up protected under e.g. overhang then you have more "free choice" what is suitable for this.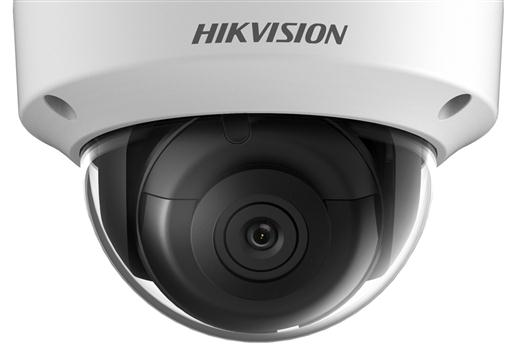 Dome model requires less regular maintenance if it is protected under e.g. an overhang.

How far should your IP camera be able to see in the dark?
Most IP Cameras available with night lights (infrared LEDs) can see images in the dark, this causes the camera to see in total darkness. Typically, the more infrared LEDs the camera has built-in, the longer the camera can see in the dark (though there are still exceptions)

If you choose e.g. a camera with too many or too strong night lights (infrared LEDs), you can unfortunately risk not being able to see what you expect as the camera monitors if e.g. the person gets too close to your camera, as the person may then be overexposed so you can not see what you expect, if you choose a camera with too few LEDs, the risk is that it does not illuminate enough. (external light can be purchased and after fitted)
Darkfighter
An IP Camera with Darkfighter function is a camera that can see the current image (with colors) for longer than a standard IP Camera.

Zoom ?
When you have to choose your camera, it is important that you choose the right size lens that fits the distance you want to monitor, too much zoom can cause it, or the one you want to monitor is zoomed too much and when it / it gets too close to your camera, then you can not see the whole person, and then it may be that your surveillance is wasted.
Fixed images or video recordings?
Do you need fixed images from your surveillance, or do you think that video recordings are the right thing for your needs, the solutions are many and can seem complex. Basically, all IP cameras provide fixed images from the surveillance, and all models can basically also provide video recordings, BUT to handle these video recordings you need some software, or a NAS, Server or similar, to control these recordings. Some models can record video simply by leaving your PCs on with your browser as "control" and can then save the recordings locally.

Distance from IP camera to the surveillance area?
IP Cameras can be purchased with very different sizes of lenses / lenses. The larger the lens the more zoom. Some IP cameras have built-in lenses (also called a lens) that can be changed from. eg. 2.8 mm to 12 mm in one and the same camera. This means that before the purchase you do not have to decide which lens to choose, you can do so during setup and the advantage of such a model is that you can always change this as your needs change.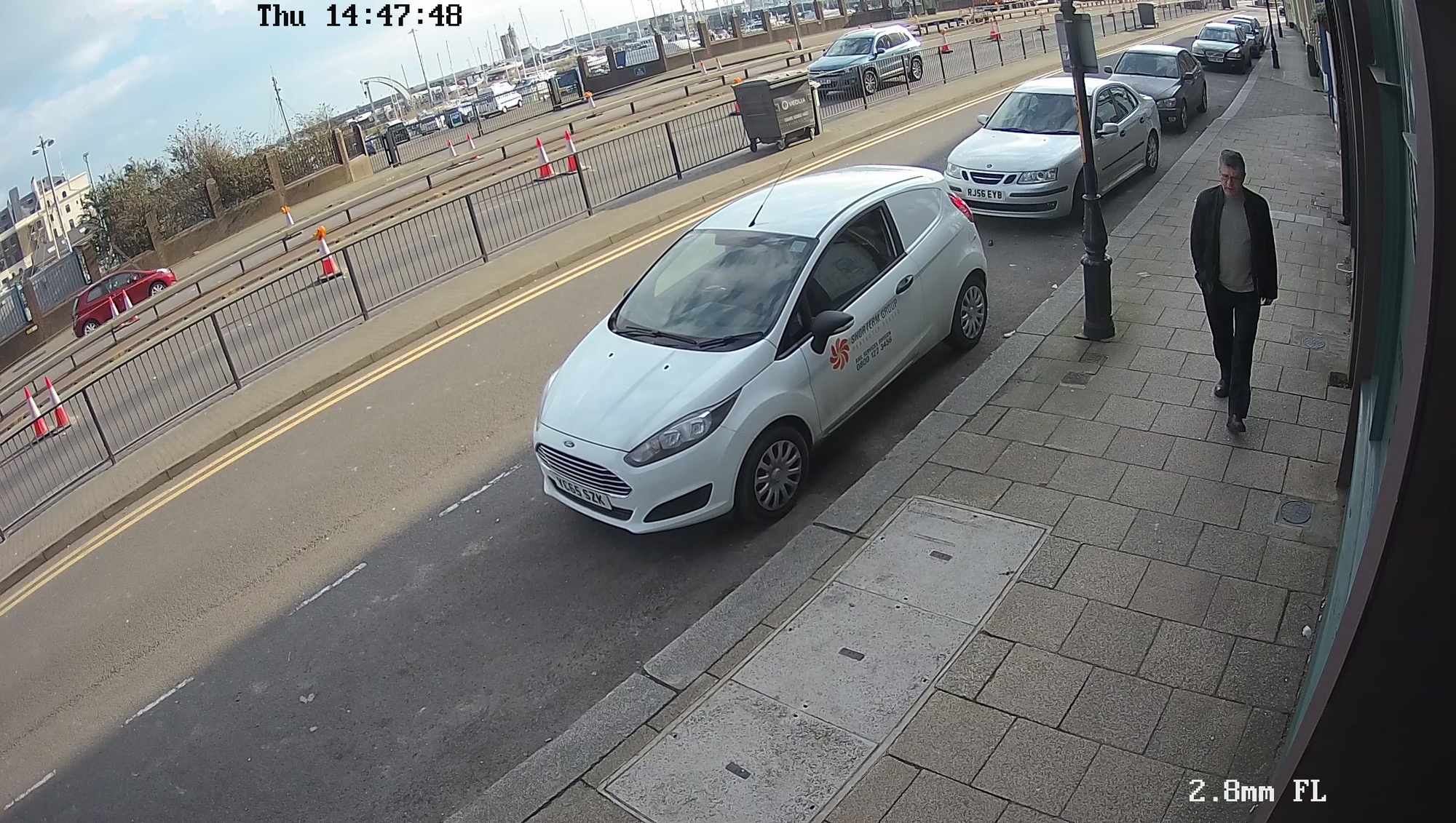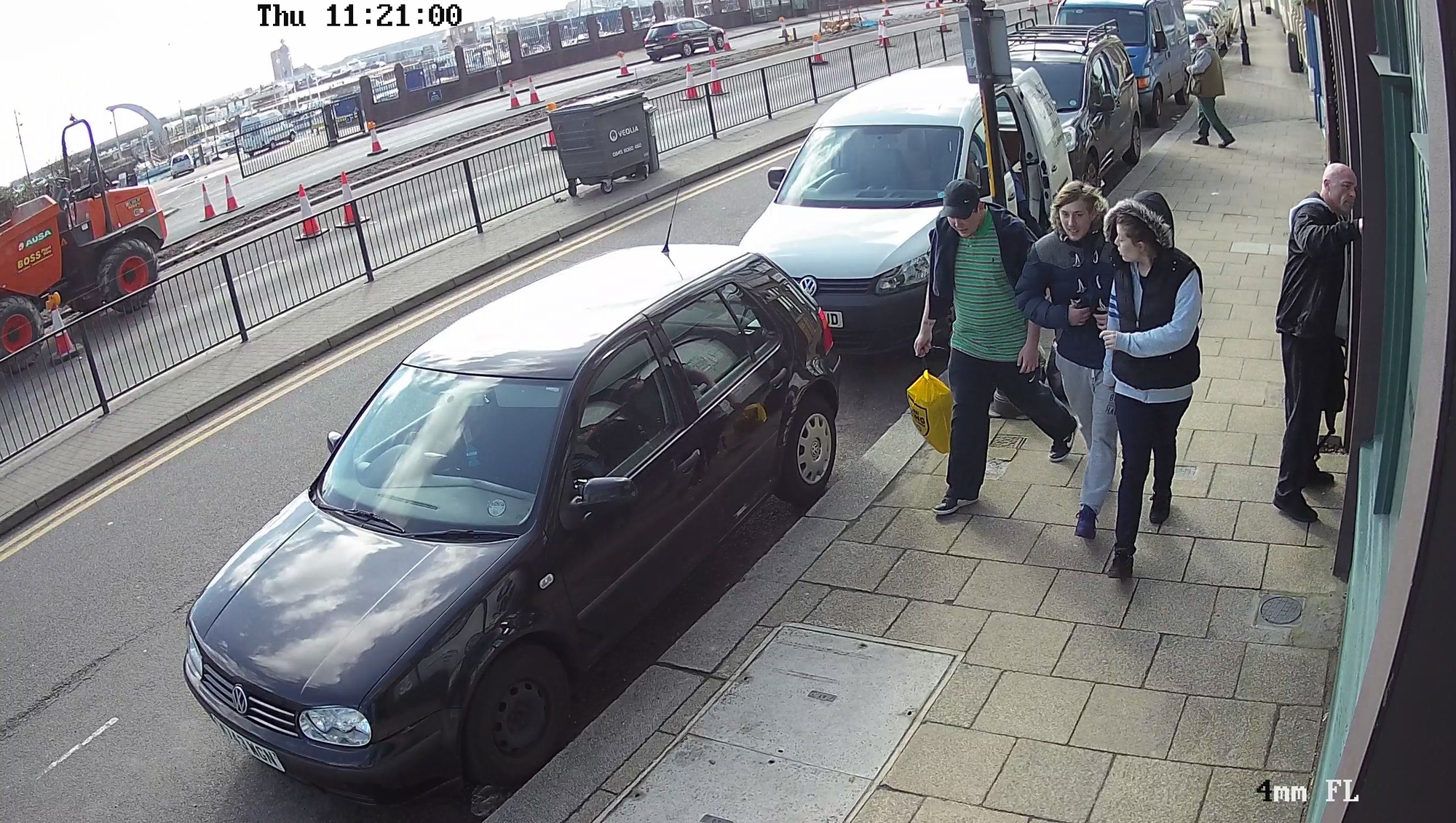 2.8mm                                                                                                       4mm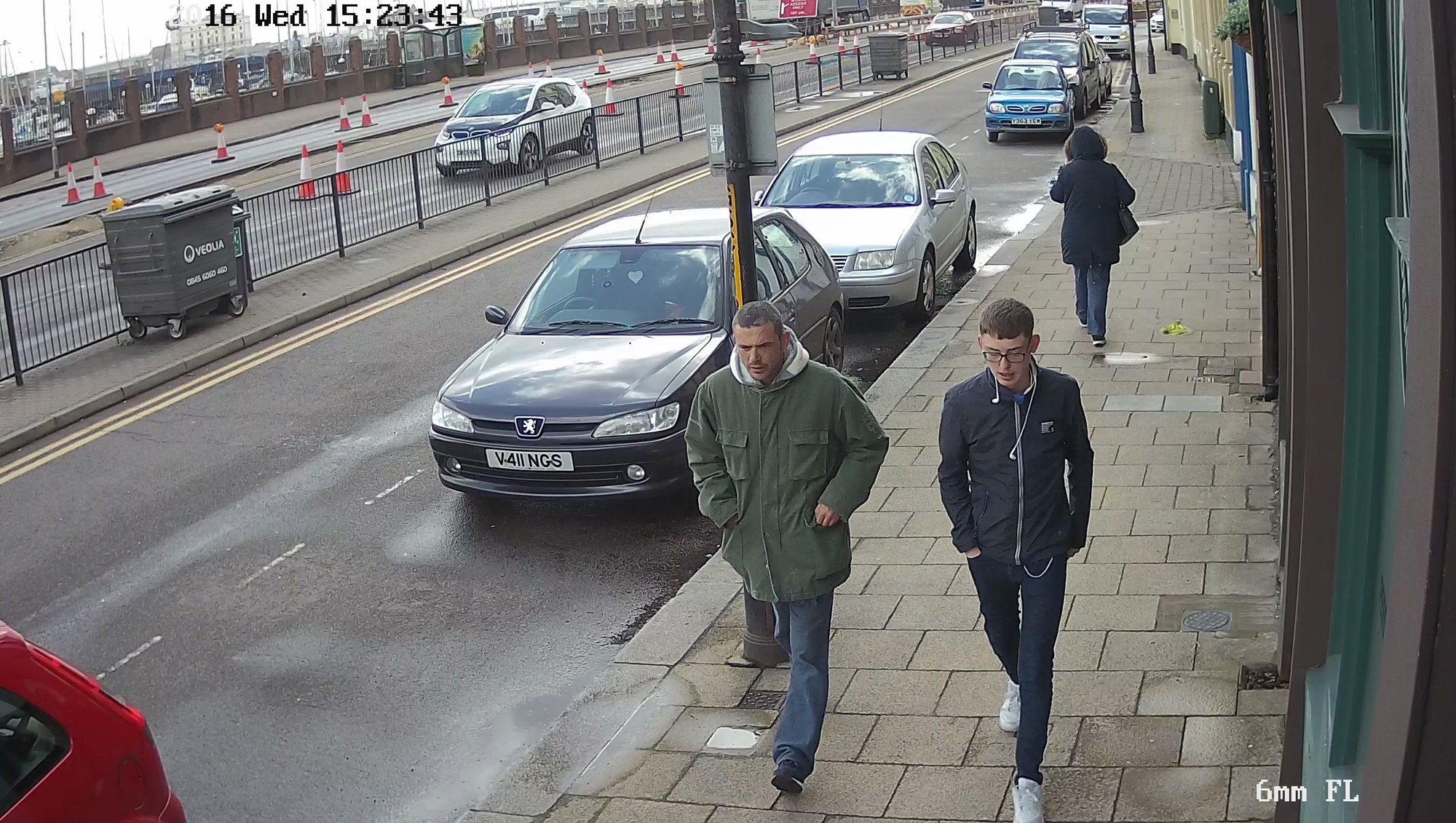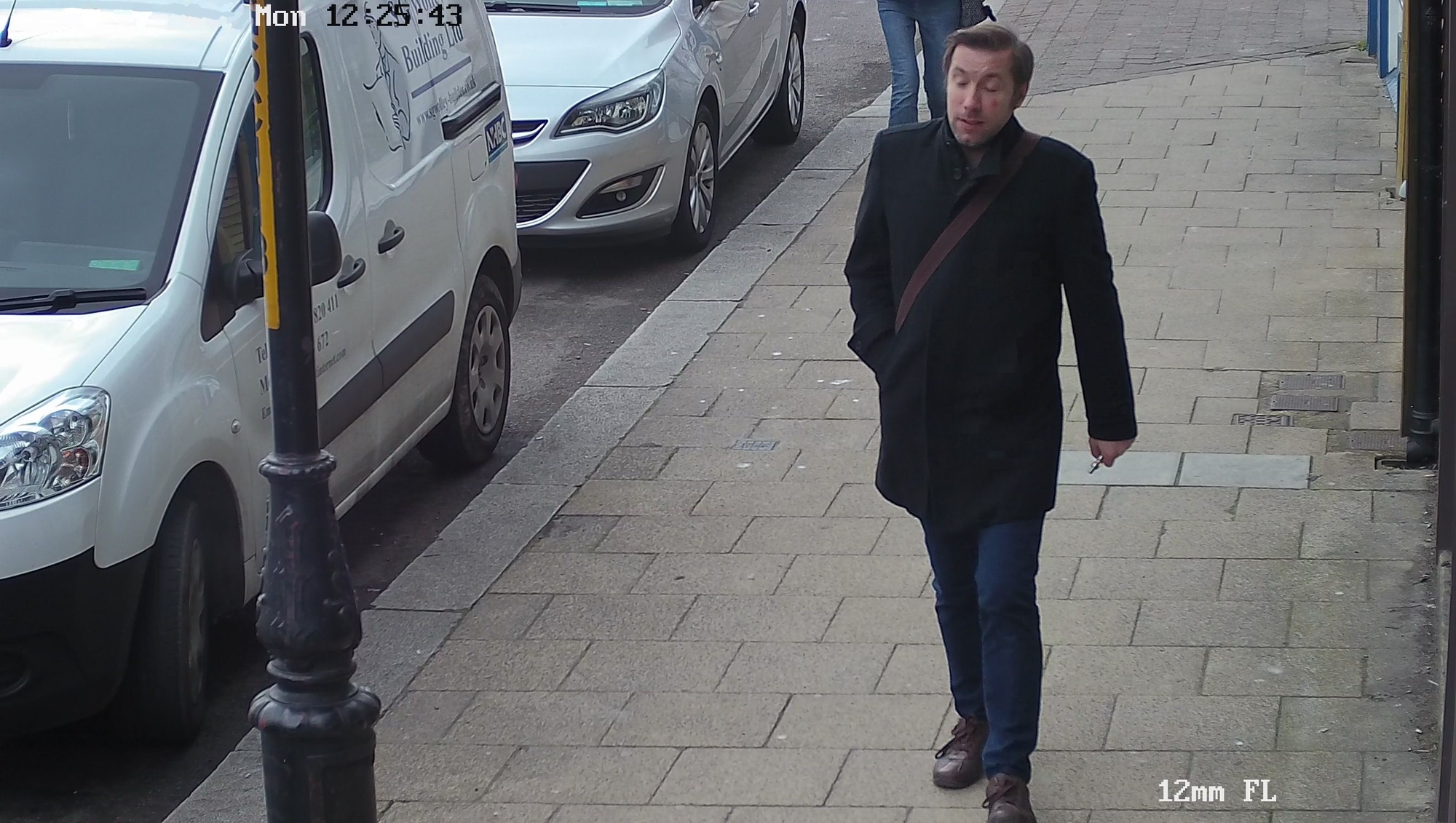 6mm                                                                                                          12mm

Hikvision DS-2CD2342WD-I Viewpoint:
2.8mm = approx. 90 degrees
4.0mm = approx. 60 degrees
6.0mm = approx. 45 degrees
12mm = approx. 25 degrees

Conclusion.
When choosing an IP camera you should consider several of the elements opposite and it is important that you think about a number of elements such as. how big an area you need to monitor, how much do you want to see when it is dark, how much money do you want max. to use, it must be able to be wireless or with network cable, it must be used indoors or outdoors, etc., etc.

Each lens has an angle of view which can vary greatly and certain lenses can be changed as described above as your needs change, you move or something completely different.

Still in doubt, contact our our customer service on 70701009 or via e-mail support@IPcam-shop.dk