Ajax Hub 2 Alarm Kit - w. KeyPad & MotionCam
Model:
AJAX-HUB2KIT-KP/MC
Professional alarmsystem Gen2 Hub with Siren, Control Panel and FotoPIR
Incredibly easy to install
Motion sensor that takes pictures
Message directly on the mobile by uninvited guests
Does not require a subscription
Easily control the system from an app 
Download
User manual
Technical data
See data on magnetic contact
HERE
See data on FotoPIR
HERE
See data on remote control
HERE
See data on indoor siren

HERE
See data on control panel

HERE
Technical specifications of HUB2 (Central Unit)
Color
WHITE
Dimensions
163 × 163 × 36 mm
Weight
362 g
Power
110-240 V with pre-installed battery
12 V with alternative 12V PSU power supply
6 V with alternative 6V PSU power supply
Built-in back-up battery
Li-Ion 2 А·h
Ensures up to 16 hours of operation when using SIM card only
Classification
The radio channel central unit with the support of visual alarm verification detectors
Connected devices
100
Video surveillance support
Up to 25 cameras or DVRs
Users
50
Rooms
50
Security groups
9
Connected ReX
5
Scenarios
32
MotionCam detectors support
+
Communication channels
Ethernet
Two 2G SIM-cards
Alarm signals
Delivery time: 0.15 sec
Notification types: SMS, call, push-notification
Switching between the SIM-cards
4 minutes
CMS connectivity
CMS connectivity: Contact ID, SIA (DC-09)
The speed of alarm delivery to the CMS
Instant
Operating system
OS Malevich
Jeweller radio technology
Communication range with detectors — up to 2,000 m in an open space
Two-way communication between devices
Operating frequencies — 868,0 - 868,6 MHz
Self-adjusting RF output power — up to 25 mW
Block encryption based on AES algorithm
Detector polling period — 12−300 s
Frequency hopping
Wings radio technology
Transmission of visual confirmations
Delivery verification of packages
Operating temperature range
From −10°С to +40°С
Professional alarmsystem with siren and control panel that can take pictures in the event of an alarm
It is incredibly easy to install and it only takes a moment. You can easily scan the devices with your mobile. If the alarm goes off, you will be notified directly on your mobile and it does not require a subscription.
Ajax is approved in F&P class 2

Easy to install and in a nice design
X number of Hikvision cameras can be added directly to this, for live viewing
You need a SIM card that can run 2G and have data
We recommend that you buy a control panel so that the control panel (Hubben) is not placed at the front door
Ajax Hub 2 has space for 2 SIM cards and can operate autonomously for up to 16 hours in the event of a power failure
The package contains:
1 x Ajax Security HUB 2 (Central) - WHITE
1 x Ajax Door / window switch - WHITE
1 x Ajax PIR Camera (PhotoPIR) - WHITE
1 x Ajax Remote Control - WHITE
1 x Ajax Indoor siren - WHITE
1 x Ajax Control Panel - WHITE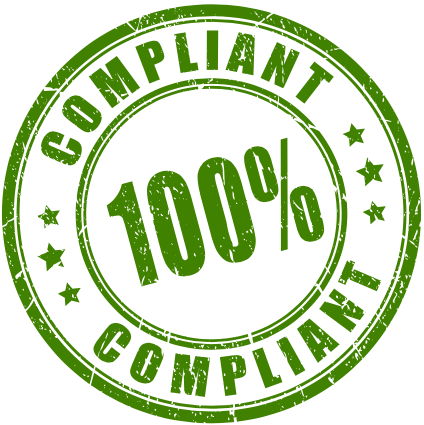 NDAA Compliant
Our models from Uniview, Bosch and Axis are NDAA compliant (National Defense Authorization Act).
This means that the equipment are trusted to be used in critical infrastructure in the US.