Ajax Hub Alarm Kit
Availability:
Out of stock
Super cool professional alarmsystem that is set up in a short time
Incredibly easy to install
Does not require a subscription
Message directly on the mobile by uninvited guests
Gorgeous and stylish design
Easily control the system from an app on your smartphone
⭐️ ⭐️ ⭐️ ⭐️ ⭐️ ★

Recommended by our technicians
Download
User manual
Technical data
See data on magnetic contact
HERE
See data on motion sensor
HERE
See data on remote control
HERE
Technical specifications at HUB (Central Unit)
Color
WHITE
Classification
The radio channel central unit with GSM and Ethernet modules
Installation
Indoors
Connected devices
100
Users
50
Rooms
50
Groups
9
Mobile apps
iOS 11.0 and later
Android 4.4 and later
Communication channels
Ethernet, GSM (850/900/1800/1900 MHz)
Alarm signal
Delivery time: 0.15 s
Types of notifications: SMS message, call, push
Communication with Central Monitoring Station
Contact ID, SIA
Processor
ARM
Operating system
OS Malevich
Power
110-250 V from mains or 12 V when using 12V PSU for Hub / Hub Plus / ReX
Built-in backup battery: Li-Ion 2 А · h
Up to 15 hours of offline operation when the Ethernet is switched off
Energy consumption from the grid - 10 W
Jeweler radio technology
Communication range with detectors - up to 2,000 m in an open space
Two-way communication between devices
Operating frequencies - 868.0 - 868.6 MHz
Self-adjusting RF output power - up to 25 mW
Block encryption based on AES algorithm
Detector polling period - 12−300 s
Frequency hopping
SIM card support
Micro SIM 2G
Operating temperature range
From -10 ° C to + 40 ° C
Anti-sabotage
Protection against fraud
Jamming detection
Tamper-resistant
Video surveillance
Up to 10 cameras or DVRs
Remote set up
+
Dimensions
163 × 163 × 36 mm
Weight
350 g
Super cool burglar alarm to protect your home. It is incredibly easy to install and it only takes a moment. You can easily scan the devices with your mobile.
If the alarm goes off, you will be notified directly on your mobile and it does not require a subscription
Ajax is approved in F&P class 2

Easy to install and in a nice design
X number of Hikvision cameras can be added directly to this, for live viewing
You need a SIM card that can run 2G and have data
NB! There is no siren in the control panel nor in this kit, so it must be purchased separately.
We recommend that you buy a control panel so that the control panel (Hubben) is not placed at the front door
The package contains:
1 x Ajax HUB GSM (Central) - WHITE
1 x Ajax Door / Window switch - WHITE
1 x Ajax PIR, motion sensor - WHITE
1 x Ajax Remote Control - WHITE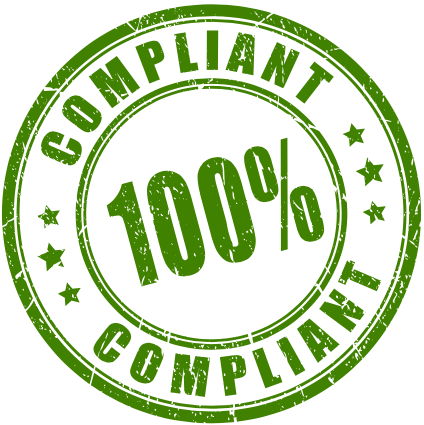 NDAA Compliant
Our models from Uniview, Bosch and Axis are NDAA compliant (National Defense Authorization Act).
This means that the equipment are trusted to be used in critical infrastructure in the US.