Availability:
Leadtime is 30-40 day(s)
Optex LX-802N PIR detektor Outdoor long range 24 m
Model:
LX-802N PIR detektor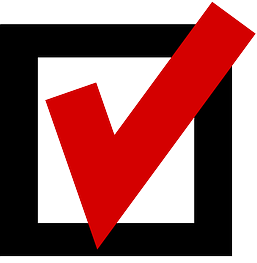 Dansk Webshop - Dansk Lager - Dansk Support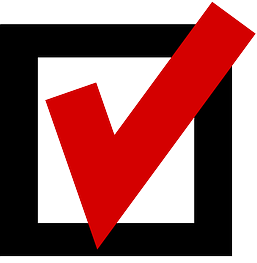 Danmarks største Hikvision online forhandler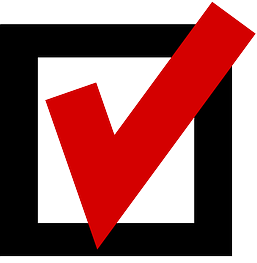 Autoriseret Hikvision Platinum Partner - 3 års garanti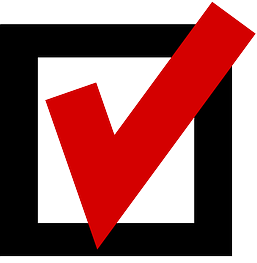 Autoriseret Dahua Partner - 3 års garanti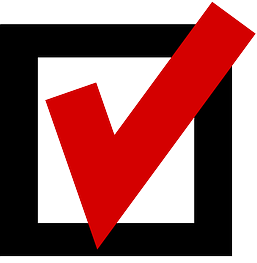 E-mærket - Læs mere her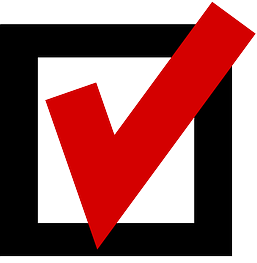 Køberbeskyttelse på op til 10.000 kr. - Læs mere her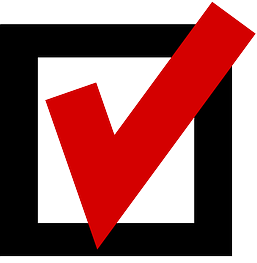 Ingen parallelimport - Læs mere her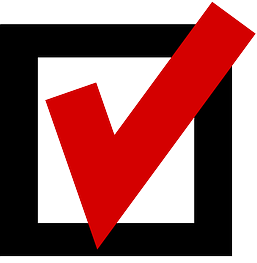 Alle lagervarer kan afhentes efter aftale i Ringsted

- Optex LX-802N PIR detector
- Range up to 24 m
- Outdoor PIR detector
- Can be connected directly to the camera alarm input.
- Use a 12 V DC power supply for PIR and to send the signal from PIR Camera
- Delivered incl. 12V power supply
- X-802 tolerate sunlight up to 50,000 lux
- Does not give false alarms at sunrise / sunset
- Power: 10.8 to 13.2 V DC, 25 mA
- Range: up to 24 m x 2 m width
- Alarm output: NC. NO. up to 28V 0.2A DC max
- Can be used outdoor (IP54)
- Weight: 170 g

- NOTE: Supplied without bracket


For more information, please visit this product's webpage.