Oh no, what are you doing here? We sell almost no Foscam anymore :)
And that is because we want to take care of you and offer you the best on the market.

BUT we can still get products from Foscam, so drop us an email at support@ipcam-shop.dk if you need help.
Cool alternatives with a future in: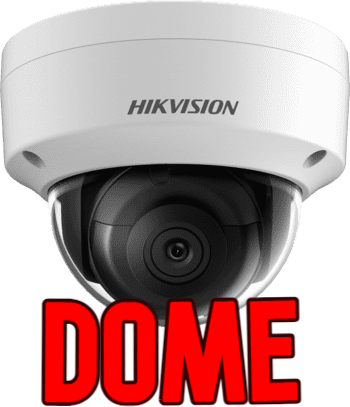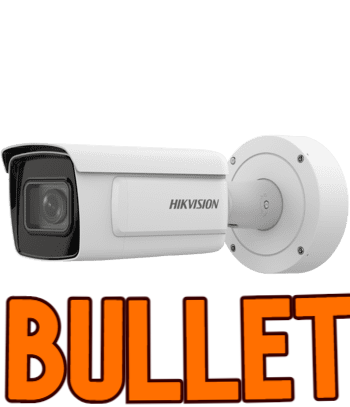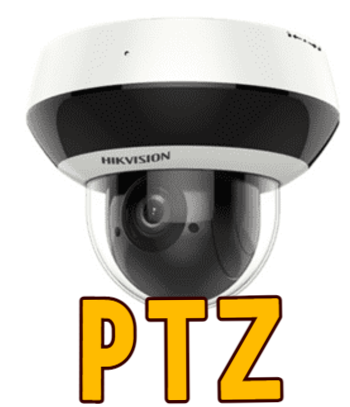 SEE OUTLET FOR RESIDUAL SALE OF FOSCAM