Ajax 12V alarmkit for car or boat
Availability:
Out of stock
Super nice and easy 12v alarm system that is perfect for the car or boat
Incredibly easy to install
Message directly on the mobile by uninvited guests
Can be mounted in the car, boat or caravan
Easily control the system from an app on your smartphone
12V adapter so it can be attached directly to the car's or boat's battery
PDF
Technical data
See data on combiprotect
HERE
See data on siren
HERE
See data on remote control 
HERE
Devices
up to 150
Groups
up to 25
Users
up to 99
Video surveillance
Up to 50 cameras or DVRs
Rooms
up to 50
Scenarios

up to 64

Connected ReX
up to 5
Number of connected sirens
up to 10
Power supply
110 – 240 V AC, 50 / 60 Hz
Accumulator unit
Li-Ion 2 A⋅h (up to 16 hours of autonomous operation in case of inactive Ethernet and Wi-Fi connection)
Energy consumption from the grid
10 W
Tamper protection
Yes
Radio communication protocol with Ajax devices

Jeweller

Radio frequency band
866.0 – 866.5 MHz
868.0 – 868.6 MHz
868.7 – 869.2 MHz
905.0 – 926.5 MHz
915.85 – 926.5 MHz
921.0 – 922.0 MHz
Depends on the region of sale.
Effective radiated power
8.20 dBm / 6.60 mW (limit 25 mW)
Modulation of the radio signal
GFSK
Radio signal range
Up to 2,000 m (any obstacles absent)
Communication channels
WiFi 2.4 GHz (802.11 b/g/n)
Ethernet, 2 slots Micro-SIM
networks 2G (GSM900/DCS1800), 3G (WCDMA 900/2100, B8/B1)
Installation
Indoors
Operating temperature range
From -10°С to +40°С
Operating humidity
Up to 75%
Overall dimensions
163 × 163 × 36 mm
Weight
350 g
There is no reviews yet. Be the first to write us your opinion
Super nice little alarm system for the car that is incredibly easy and quick to set up
The app that comes with has a friendly user interface and is fantastically easy to use.
If the alarm goes off in the car or boat, you will be notified directly on your mobile. 
Included in the package:
1 piece. burglar alarm in black
1 piece. combi motion sensor that double-secure
1 piece. siren that sounds if the alarm goes off
1 piece. 12V power supply to connect the battery
1 piece. remote control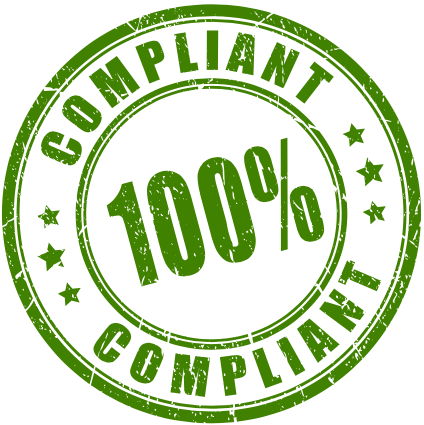 NDAA Compliant
Our models from Uniview, Bosch and Axis are NDAA compliant (National Defense Authorization Act).
This means that the equipment are trusted to be used in critical infrastructure in the US.