With key lock
With electronic code lock
Availability:
Leadtime is 2-5 day(s)
safe He 101
*Free Shipping to the curb*
HE 71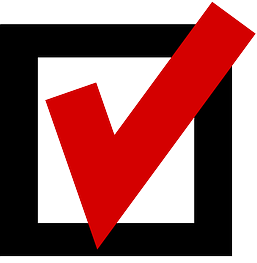 Dansk Webshop - Dansk Lager - Dansk Support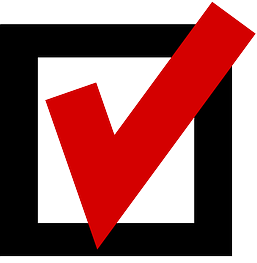 Danmarks største Hikvision online forhandler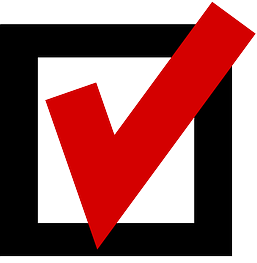 Autoriseret Hikvision Platinum Partner - 3 års garanti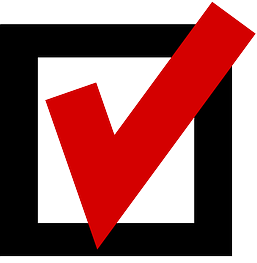 Autoriseret Dahua Partner - 3 års garanti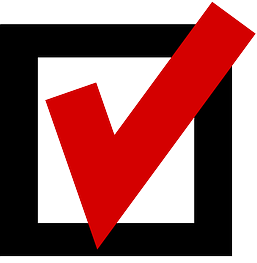 E-mærket - Læs mere her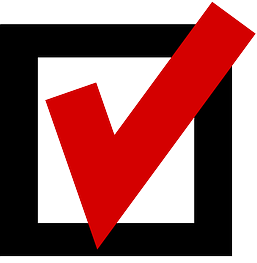 Køberbeskyttelse på op til 10.000 kr. - Læs mere her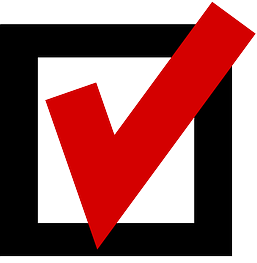 Ingen parallelimport - Læs mere her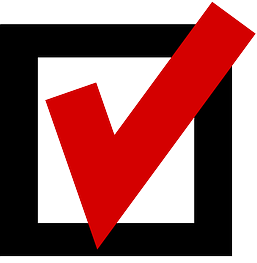 Alle lagervarer kan afhentes efter aftale i Ringsted

Safe HE 101
Very powerful and heavy safe
It is used at places with high security demands
The best about HE is the robustness
Fire safe 60P - 60 min
Konstruction
Thick walls which also have concrete in it
Door handles with bolts in stainless steel
Other safety methods is not public
The safe can bolted firmly to the ground, but it's not needed to do so because of the weight

The weight is around 1050 KG
Theft safety
Aproved en1143/1 GRADE 1, Security level as SKAFOR RED. that means it can withstand electric tools for 40 minutes at least.
Lock
It is delivered with Lockkey  including 2 keys
(Electronic lock can be choiced)

Color - Mode white, RAL 9010
Dimensioner:
                
Outside  

Inside
Height:
1220 mm
1010 mm
Breth:
710 mm
485 mm
Depth:
660 mm

420 mm

 
 
 
weightt:
1050 kg