Axis M3065-V 2MP PoE
Availability:
Out of stock
Axis M3065-V has been discontinued - and replaced by AXIS M3085
The M3085-V is an improved version of the M3065-V with various improvements, including Human & Vehicle detection, which is an incredibly smart system that automatically detects people and cars in the footage.
Read a lot more about it - and everything else on the product page for the new version: M3085-V
We have kept the product page for the M3065-V so that you always have easy access to the documentation.
Nice little indoor 2MP AXIS minidome with HDMI
HDMI input
Small neat design
There is no reviews yet. Be the first to write us your opinion
AXIS M3065-V is a super nice little 2 MegaPixel indoor minidome with HDMI
The camera comes in a small, stylish design. It has a built-in HDMI input so that a monitor can be connected directly with live view.
The camera does not have built-in IR (Nightvision)
Note that it must be Micro HDMI at one end.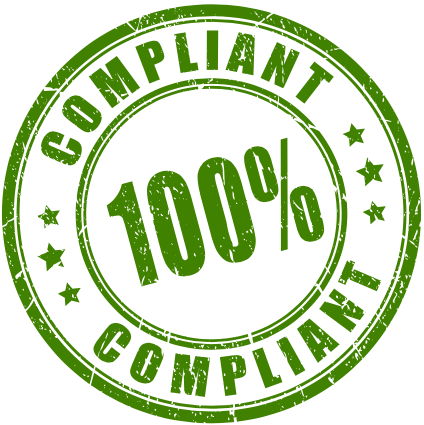 NDAA Compliant
The product here is authorized under the NDAA (National Defense Authorization Act).
This means that the equipment may even be included in critical infrastructure installations in the United States.

Power over Ethernet
Do like the pros. PoE means that only 1 cable must be pulled to the camera. The camera receives power through the network cable, typically from a recorder with built-in PoE, or from a PoE switch.